An IT services company propelled by strategic thinking and guided by innovative approaches.
Welcome to Reviei Technologies, where we provide top-notch technology solutions to help businesses thrive in the digital age. Our team of skilled professionals is dedicated to providing high-quality services that cater to the specific needs of our clients. At our core, we believe that technology should be a tool that empowers businesses to achieve their goals, rather than a obstacle that holds them back. That's why we offer a complete range of IT services designed to help our clients simplify their operations, enhance their security, and optimize their digital presence.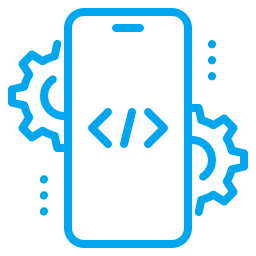 Mobile & Web App Development
Reviei Technologies, located in Abu Dhabi, is a growing Mobile Application Development company that specializes in providing customized applications tailored to the specific requirements of our clients.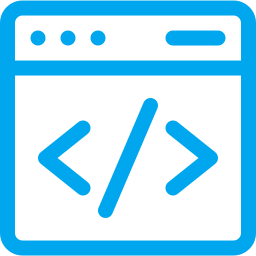 Poor website design not only sets your business back but also allows your competitors to win deals that should have been yours. It can turn your sales pipeline journey into an endless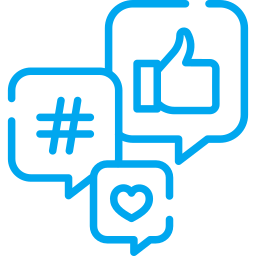 We are experts in leveraging social media to achieve optimal results for any brand, no matter where their audience is located - be it TikTok, Facebook, Instagram, LinkedIn, or any other platform.