An IT services company propelled by strategic thinking and guided by innovative approaches.
Reviei Technologies, where we offer innovative and customized technology solutions to help businesses overcome their unique challenges and achieve their goals. Our team of skilled professionals is committed to supplying high-quality services that exceed our clients' expectations. We understand that technology is constantly evolving, and businesses need to adapt to stay ahead. That's why we offer a wide range of IT solutions designed to help businesses of all sizes and industries improve their operations and achieve success.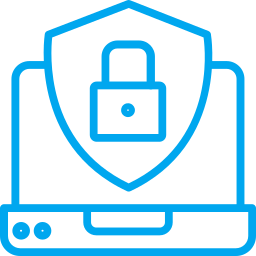 Cybersecurity refers to the practice of protecting electronic devices, networks, and sensitive information from unauthorized access, theft, damage, or other malicious attacks.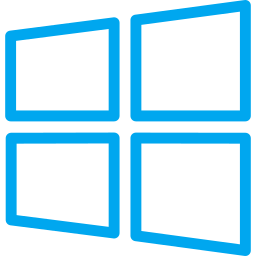 Microsoft partnership refers to a strategic alliance between Microsoft Corporation and another company or organization. Through this partnership, the partner organization gains access to Microsoft's technologies, expertise, and resources to develop and deliver innovative solutions to their clients.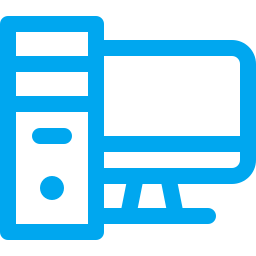 Our area of expertise encompasses a wide range of technology solutions, including Desktop Computing, Server Solutions, Storage Solutions, Networking and Structural Cabling, Security solutions and packaged software.